2018 Block 6 Pinot Noir Sanford & Benedict Vineyard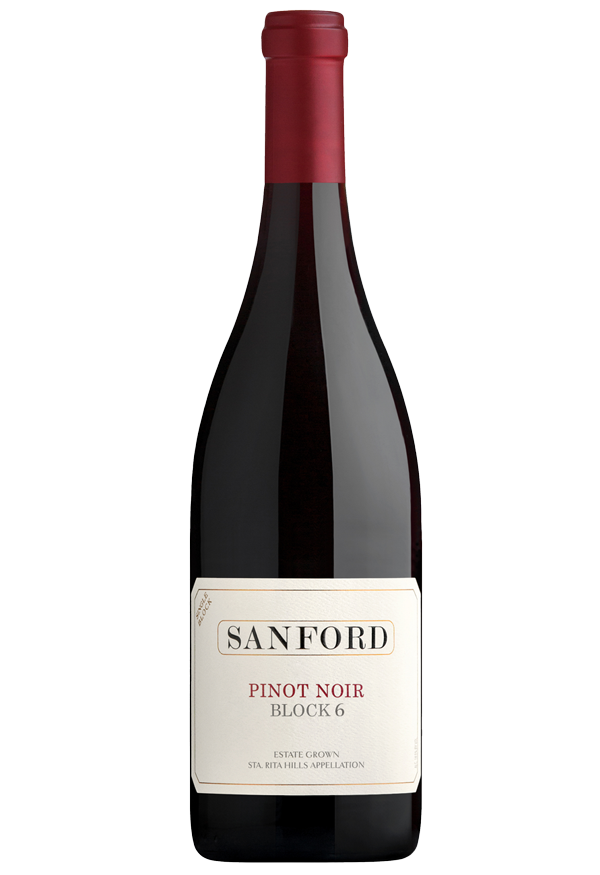 Bottle (750 ml) -
$105.00
THE STORY
Block 6 is a steep, rocky, north-facing slope at the iconic Sanford & Benedict Vineyard. This parcel has consistently been a cornerstone of our Sanford & Benedict bottling, contributing earthy dark fruits and an age-worthy tannin structure.
PROFILE & WINEMAKING
Cherries, molasses, and pipe tobacco come through clearly on this broad and large framed wine. Traditionally made and aged to highlight the singularity of this block, there will be many years of enjoyment ahead for this wine.