2019 Long Rows Block Chardonnay La Rinconada Vineyard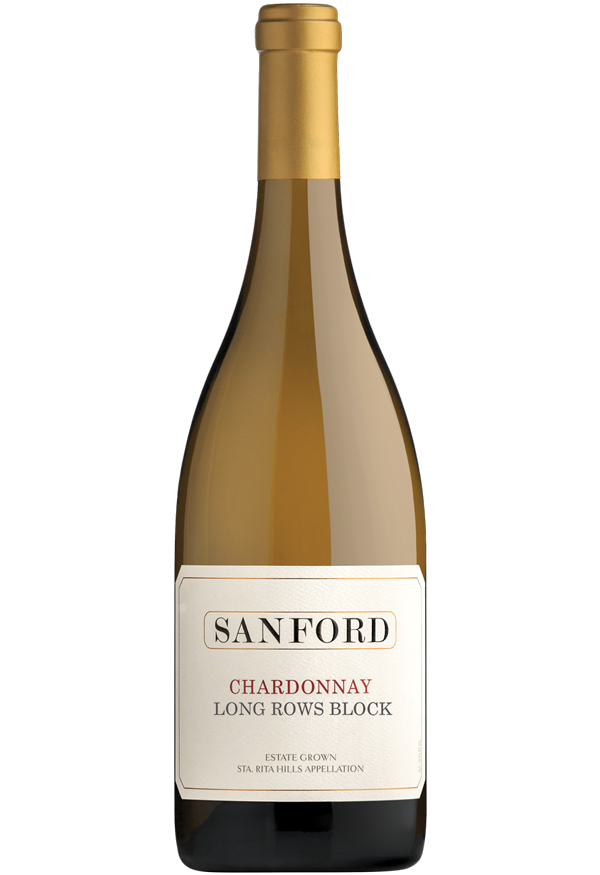 Our Long Rows Block is planted on the cooler, western side of our La Rinconada Vineyard, situated 10 miles from the ocean – where the fog burns off last, and wind strikes first. Planted in fine, well-draining alluvial soils, with a northern exposure, this block provides us with complex and chiseled wines.
Long Rows has a precise and citrusy nose with grilled lemons, and hazelnut. The bright and chiseled palate is dense with a dry and focused finish. This vivid and straight lined Chardonnay can pair with a wide range of cuisines from sushi to a simple plate of charcuterie.