2020 La Rinconada Chardonnay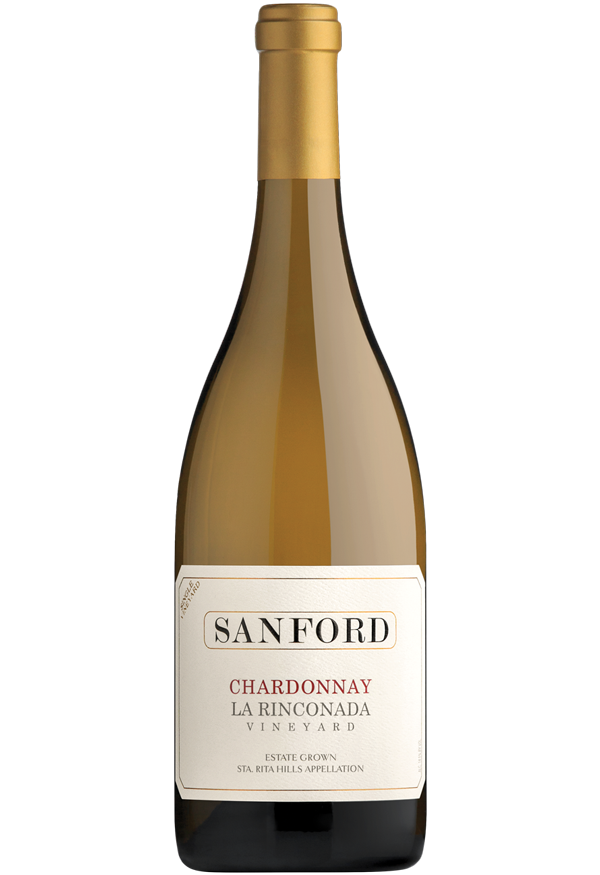 The La Rinconada is very expressive, displaying grilled lemons and wet rocks while a touch of hazelnut adds charm. Bright, detailed, and nuanced, La Rinconada has a lot going on aromatically, while the mineral white fruits on the palate are elegant and suave. This classic pairs well with sushi, Asian dishes, or a simple cheese plate.
The La Rinconada Chardonnay comes from the southern and western edge of the vineyard. The light alluvial soils coupled with the cool and breezy exposure provides wines with exceptional purity charm and elegance.